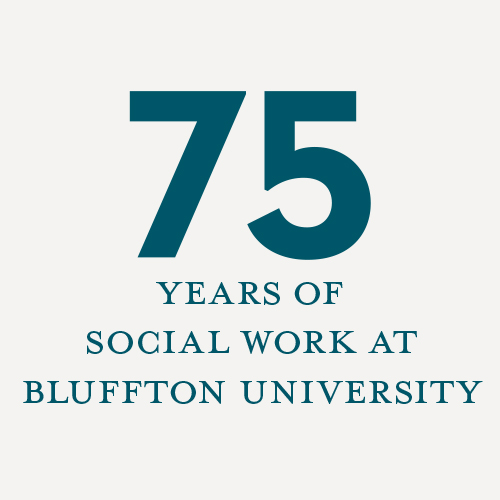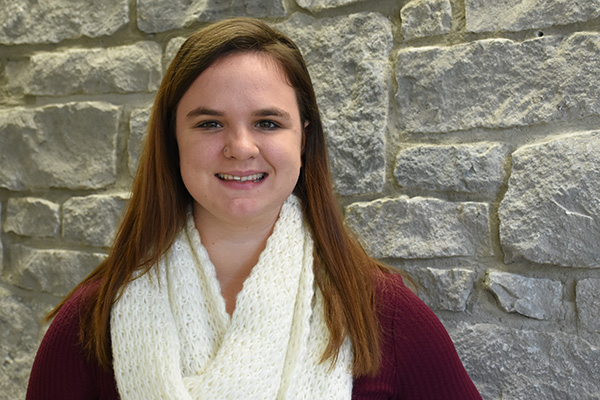 ---
"I've always had a passion for advocating for people who are still finding their voice, for helping them figure out how to find their voice and to speak up for their needs and wants."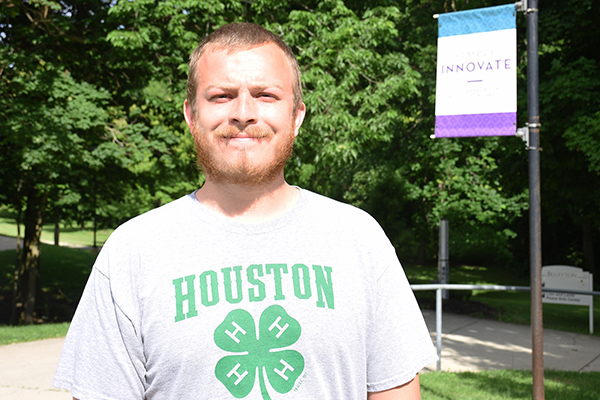 ---
"This internship really has made me want to be a social worker even more, and it makes me want to look into CASA even more to be completely honest."
Social work
Social workers are compassionate, creative problem-solvers who are employed in human service settings: family and child welfare, juvenile services, mental health, corrections, hospitals, nursing homes and in programs for the elderly, developmentally disabled and substance addictions. Occupational outlook >>>
At Bluffton, every social work major gains hands-on experience through field placement in addition to quality classroom instruction. Bluffton professors are not so much teaching undergraduate students as they are "training future colleagues."
Most agencies prefer or require their social service workers to be licensed. As an accredited social work program, our graduates are eligible to apply for the state license. Our accreditation by the Council on Social Work Education assures you that the program meets (or exceeds) all necessary standards to provide a quality educational experience.


Bluffton's social work major prepares you for entry-level practice and provides a solid foundation for graduate school. Choose from more than 40 human service agencies to complete 448 hours of required practicum experience in your senior year.
Bluffton's accredited social work program enables Bluffton's graduates to apply for state licensure. Our program meets all necessary standards to provide a high-quality educational experience with professors interested in your growth and development throughout your time here.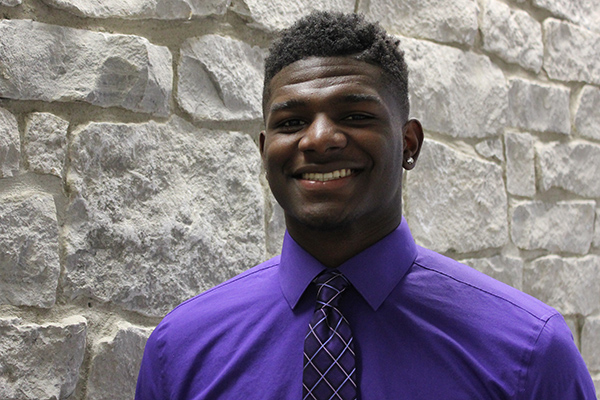 Keyon Camden '19, from Wayne, Ohio, came to Bluffton University as a music major but soon realized his calling was in helping others in a more direct way. Having transitioned to social work, he states that the change has been the best decision he's made in college.
Keyon's story>>>
In addition to declaring a social work major, you must apply to be formally admitted to the social work program and fulfill socialization activity requirements.
Required steps:
Declare a major in social work major. You will then be assigned an academic advisor from within the social work program to help you prepare to apply for admission to the social work program.
During your sophomore year, as part of the Human Behavior and Social Environment course, you will complete the application to the social work program,
Read more about the program and the application process in the

Social Work Student Manual
Explore
Complete the social work major in four years by following this guideline for course selection.
Social workers who wish to go into the healthcare or clinical field of social work or desire to have a private practice or supervising position will need to obtain a Masters in Social Work. Find a list of accredited schools who offer an MSW at Council on Social Work Education.
Frequently asked questions