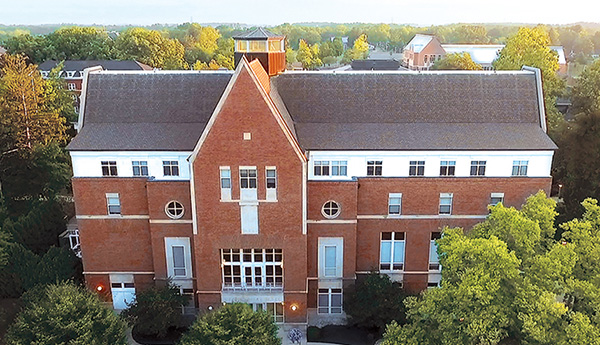 ---
First thing you should do is research the colleges that you are interested in. Make a list of questions that you have and make sure that you ask them on your visit!
Learn more about Bluffton with a Virtual Tour of our beautiful campus, then schedule a visit to experience Bluffton for yourself.
Visit campus
Discover your greater purpose at
Bluffton University
In light of recent developments concerning the spread of COVID-19, Bluffton's Office of Admissions has transitioned all on-campus visits into virtual visits until further notice.