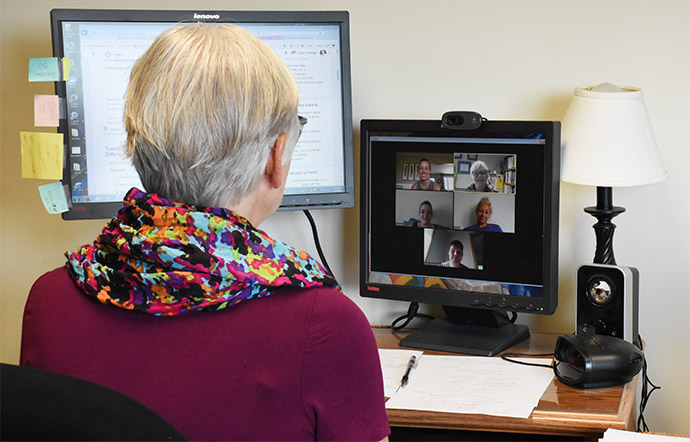 ---
Our education courses are offered online and self-paced; or online via Zoom Technology.
Graduate programs in education
Are you ready to take your teaching career to the next level?
Bluffton's MAEd program is online, self-paced and focused on your goals! Choose from four concentrations—reading endorsement, intervention specialist licensure, faith-based or leadership.
Graduate courses in education
MAEd: Complete six core courses and a concentration in intervention specialist, reading, faith-based education or leadership to earn a cost-effective, convenient and challenging graduate degree in education.
Endorsements: Select concentrations - reading, intervention specialist and faith-based education - can be taken as stand-alone programs. T

he intervention specialist and reading concentrations lead to Ohio Department of Education teaching credentials.

The faith-based program is an outgrowth of the Anabaptist Learning Institute.
Continuing education: Individual courses can be taken to strengthen classroom teaching or be used for license renewal.
For more information about Bluffton's Graduate Programs in Education, contact
Office of adult and graduate studies
419-358-3897
Request more information online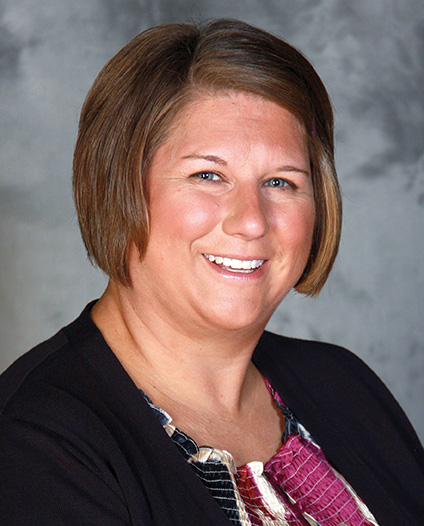 "Bluffton's online summer program was designed for a teacher's schedule. The program exceeded my expectations and provided me with new tools that will make an immediate impact in my classroom. It has also prepared me for future opportunities in my career." Kristy Guy, Fourth-grade teacher, St. Marys West Intermediate School, St. Marys, Ohio