Bluffton University's Camerata Singers, University Chorale, Concert Band and Jazz Ensemble will perform a selection of lighter tunes during the Spring Fling concert.
---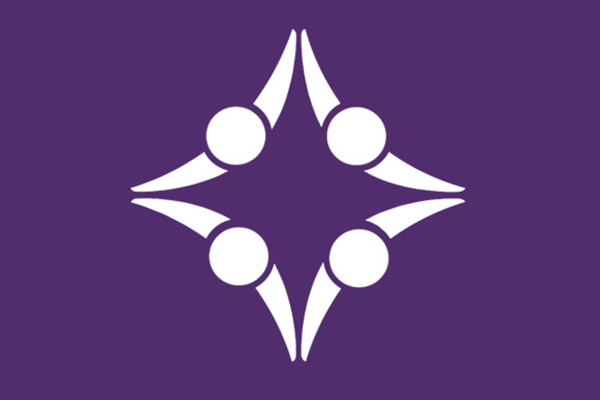 To a standing-room-only-crowd in Yoder Recital Hall, Rev. Daniel Hughes made a statement that nearly everyone has felt at some point in their life. "We can be extremely lonely in a place that is packed full of people."
---
On the day following Valentine's Day, spend an elegant evening in the company of loved ones and friends during "Love is in the Air."
---
Dr. Jonathan Andreas, associate professor of economics at Bluffton University, will present the Colloquium, "Replacing GDP with Median Expected Lifetime Income."
---
For Andrew Renner, a math major with an adolescent/young adult education licensure, the saying like father like son applies to his college experience. The sophomore basketball player from Cairo, Ohio, shares not only an alma mater and future career path with his father but also a coach. In his 29th season at Bluffton University, Guy Neal has coached both Andrew and his father, Christopher Renner '94.
---
---
---
---
Dr. Gerald Mast, professor of communication, will present the Colloquium, "The Regulation of Internet Communication in Conservative Mennonite Conferences and Fellowships."
---
Bluffton University will host the Holiday Collage Concert at 2:30 p.m. on Sunday, Dec. 3 in Yoder Recital Hall.
---
Prepare to dance along in your seat during Bluffton University's Gospel Choir and Jazz Ensemble concert on April 7.
---
A new 1,800 square foot Moyer Nature Center has been funded and is scheduled for completion later this fall within the Bluffton University Nature Preserve, Bluffton's president, Dr. James M. Harder, announced today.
---
Teachers seeking to advance their career can fast-track their plans by enrolling in a Master of Arts in Education program this summer at Bluffton University.
---
Joel Wildermuth, a community and family outreach services associate at the Delaware County Library, will speak during a Bluffton University Alumni Forum.
---