Campus life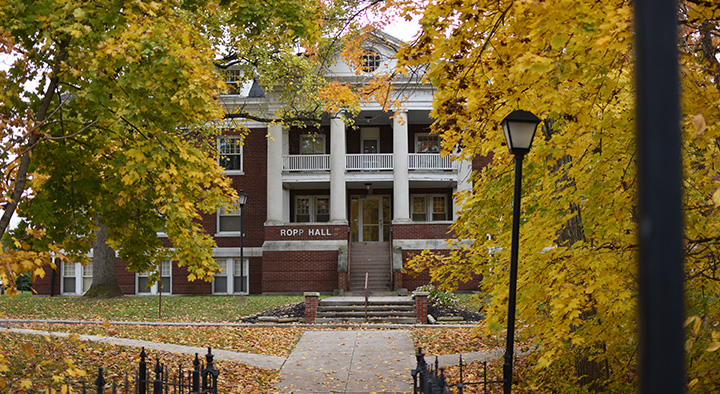 Bluffton University seeks to provide an environment for broadening the mind. It aims to become a place for growing, liberating experiences, stressing not only learning through classroom situations but also learning outside the classroom through the exchange of philosophies and experiences with other members of the campus community.
It is the goal of Bluffton to guide students in becoming more sensitive toward humankind and society; in growing in understanding of other races, religions and peoples; and in developing heightened awareness of today's world — its history, its needs, its future.
Bluffton encourages a positive response to the variety of opportunities available through its programming: friendship, study, group activities, worship, discussion, service.