---
As a society, we have learned to adapt to changing demands in the workforce and because of that you are one step closer to overcoming some of the hurdles of going back to college as an adult.
Graduate programs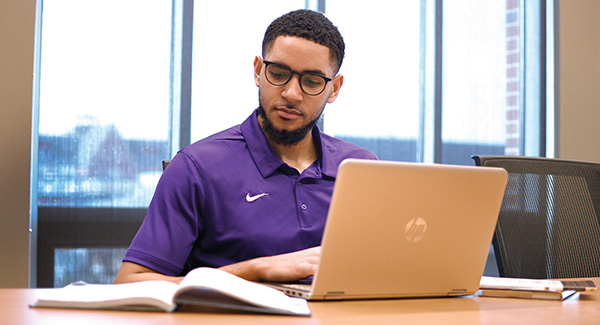 You'll be well prepared to greet your professional future when you pursue one of our challenging graduate programs. And you'll appreciate our one night a week schedules with online and videoconferenced classes designed especially for working adults.
Opportunities include:
Online Leadership Master of Business Administration (MBA)
At Bluffton, you can complete your MBA completely online. Choose the 12-month accelerated format or supplement your 24-month MBA with a concentration to support your career aspirations. Through our MBA program you will develop a general set of management skills while the concentration will focus on a specific area. The concentration will consist of three or four specialized elective classes.
Online Collaborative MBA
The Collaborative MBA, a joint program of Eastern Mennonite University, Goshen College and Canadian Mennonite University, focuses on Leadership for the Common Good.
Courses offered through the Bluffton graduate programs in education can strengthen classroom teaching, be used for license renewal, expand options with additional endorsements or lead to a cost-effective, convenient and challenging graduate degree in education. Through this program, we seek to collaborate with practicing teachers, administrators and the Ohio Department of Education to meet the varying needs of educators in Ohio's schools.
Opportunities include:
Complete a Master's of Arts in Education by completing core courses and a concentration in Reading Endorsement, Intervention Specialist, Faith-based education or Leadership.
You may also complete any of the four concentrations as a stand-alone program. The Reading Endorsement and Intervention Specialist concentrations will lead to an Ohio Department of Education teaching credential.
Individuals with an alternative teaching license can pursue their professional license through Bluffton's Professional Development Institute. These courses are all available online, at the graduate level, and can be completed in one year.
Office of Adult and Graduate Studies
800-488-3257, option 2
adulted@bluffton.edu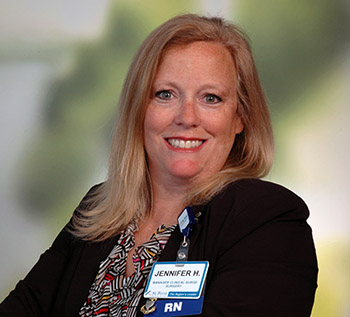 ---
"Bluffton's professors taught me the nonclinical side of my job, the management piece of it. How to be a leader."