Colloquium
Bluffton faculty present their research, 4 p.m., Stutzman Lecture Hall
Date
Jan 17
Dr. Melissa Michal
"Genocide of the Mind and Indigenous Resilience"
Jan. 31

Dr. Jane Wood




"A Life in Story: the Construction of Personal Narrative

"

Feb. 7

Dr. Melissa Friesen and Dr. Walt Paquin




"Arts-based Civic Practice and Learning in Community

"

Feb. 21

Marathana Prothro M.A.




"Inside Job: An Integrated Approach to Personal Branding

"

March 13

Dr. Daniel Berger




"Toward Creative-Commons Organic Chemistry Textbooks

"

March 20

Heidi Mercer M.S.S.A.




"Preventive Self-Care: How to Live Your Best Life in the Field of Social Work

"

April 3

Dr. Christopher Morrissey




"Priestly or Prophetic? Christianity and American State Violence in Iraq

"
Spring 2020 Forum Schedule
Forum is Bluffton's weekly gathering of students, faculty, and staff for interdisciplinary conversation and discovery. Forum begins at 11 a.m. in Yoder Recital Hall unless otherwise noted.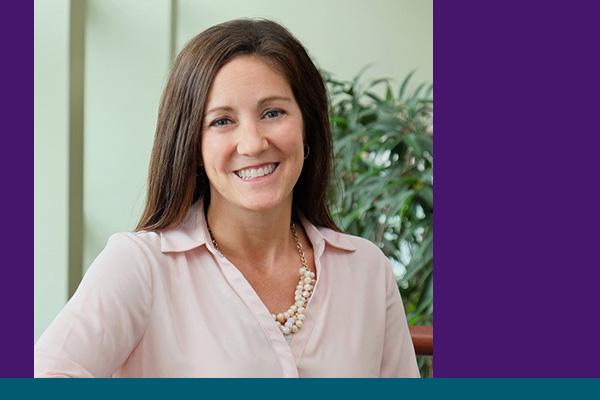 Ronda K. Lehman
---
Jan. 14 - Presidential Leadership Forum, "My Leadership Journey in Health Care" - Lehman, president of Mercy Health, Lima, reflects on experiences and challenges in the healthcare marketplace.
LaShonda Gurley, Ed.D.
---
Jan. 21- Martin Luther King Jr. Day Forum,
"Walking the Talk: Transforming the Dream into Reality"
- Dr. Gurley, director of the Bluffton Center for Career and Vocation, will relate Dr. King's "I Have a Dream" speech to implicit bias and provide strategies for addressing bias in everyday life.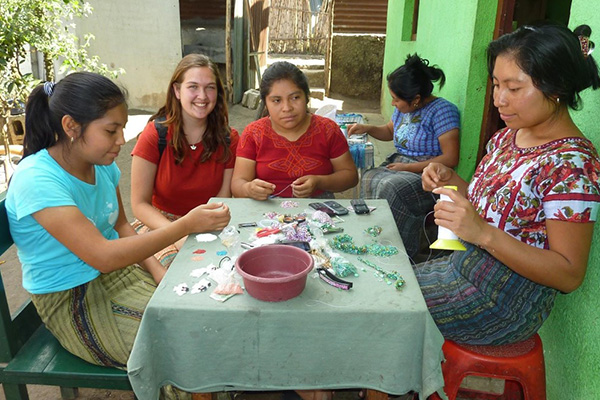 Cross-Cultural Experience
---
Jan. 28 - Cross-Cultural Experience Forum - Students report on semester cross-cultural experiences in Washington D.C., Nashville, Guatemala and France.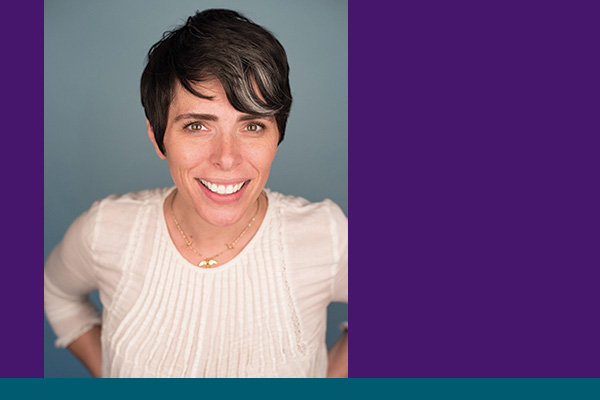 Alaina Shearer
---
Feb. 4 - Women's Council Forum - "Eyes Wide Open: Reality Bites and How to Deal." The founder of Together Digital, a national professional women's network, shares her personal and professional journey toward positive social change.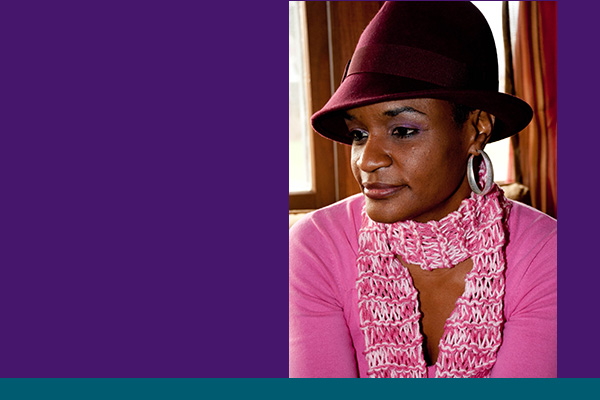 Cyneatha Milsaps
---
FEB. 11 -
"Gun Violence: Its Effects on Family and Community"
- The executive director of Mennonite Women USA tells about her family's expeience with gun violence and describes the many risks associated with gun ownership - particularly in communities of color.

Two options are available for the Feb. 18 Forum presentations.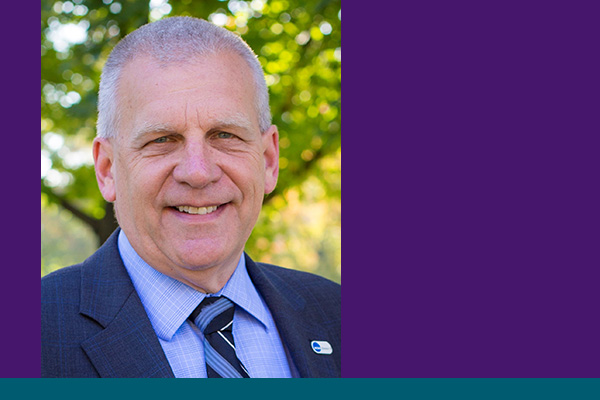 David King
---
OPTION 1 - "Values-based Athletics in a Social Media World" - The Eastern Mennonite University athletic director and author of the book "Overplayed," highlights the purpose of intercollegiate athletics to provide opportunities for players, coaches, spectators and the community to learn about themselves, the world and faith.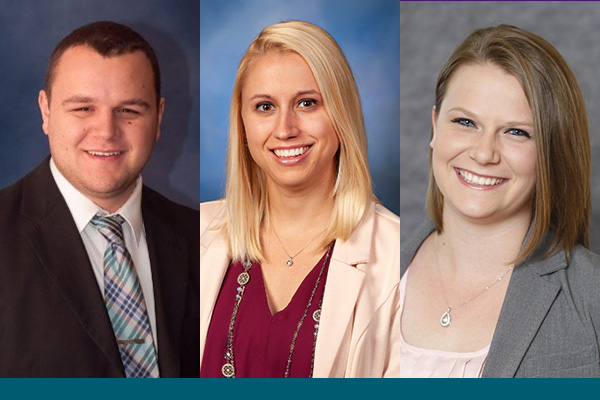 Jeremy Amstutz '15, Brandi Clark '14, Sarah Dhondt '16
---
OPTION 2
- STUTZMAN LECTURE HALL -
"Life after Graduation: What They Don't Tell You about Working in the Real World"
- Three Bluffton alumni share their expertise about finding a job that is a good fit, reaping the benefits of professional networking, preparing for a job interview and adjusting to a working environment.
Student Senate Forum
---
FEB. 25 - Student Senate presidential debate
Spring break
---
March 3 - No Forum
Two options are available for the March 10 Forum presentations.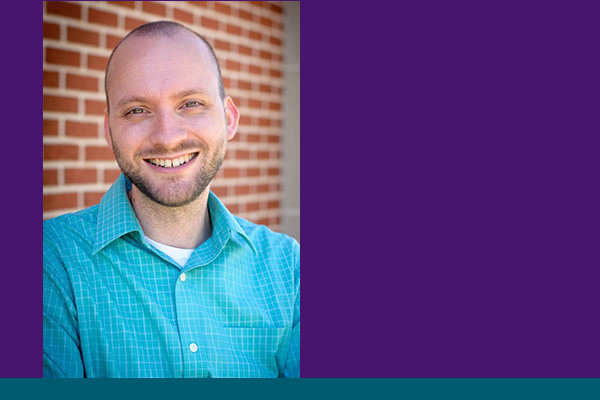 David Stamile
---
OPTION 1 - Spiritual Life Week Forum - "Knowing Yourself in a Selfie World" - Spiritual care coordinator at Gentle Transitions Hospice and Enneagram instructor shows how social media use illuminates identity, personality and relationships.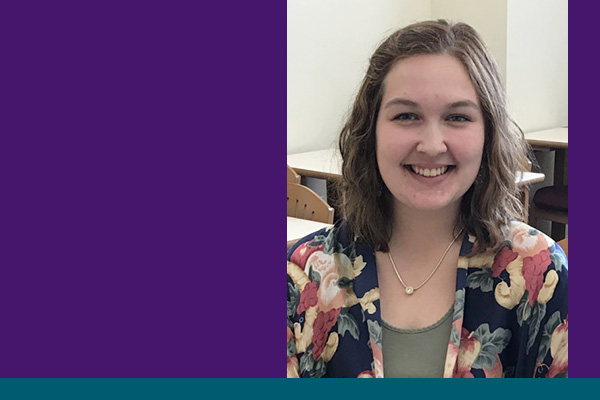 Rowena Zuercher '20
---
OPTION 2 - MUSSELMAN LIBRARY - "Ethical Empowerment: Social Work in the Fabric of Daily Life"- Drawing on her Summer Discovery Grant experience at Lighthouse Ministries, the senior social work and Spanish double major explores the ethics of social work across the life cycle.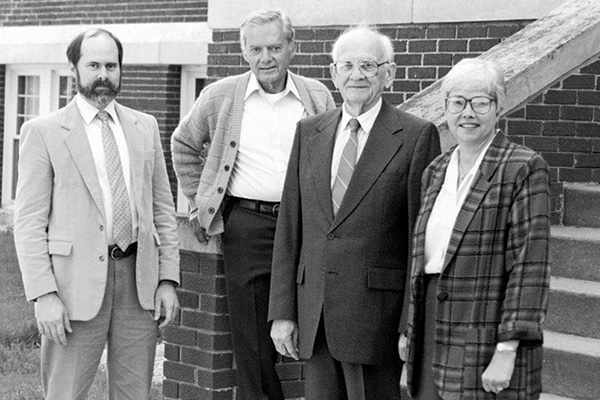 Social Work
---
MARCH 17 - "Seventy-five Years of Social Work at Bluffton: A Retrospective" - To commemorate the 75th anniversary of Bluffton's social work program, alumni and faculty from the program present stories from the earliest graduates, those who came back to teach in the program, and others who used their degrees in creative ways.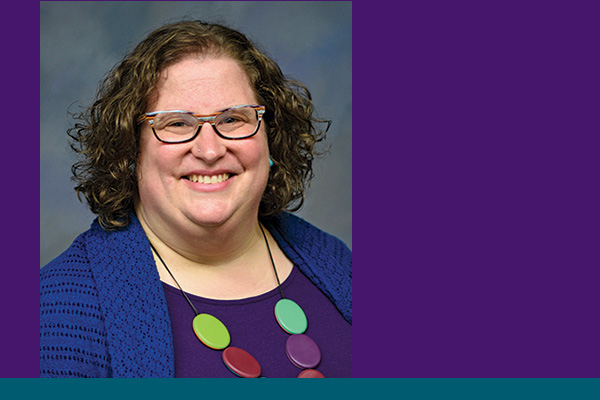 Jackie Wyse-Rhodes, Ph.D.
---
MARCH 24 - Civic Engagement Day Forum - "Deserving Happiness: A Wisdom Conversation" - Assistant professor of religion and Civic Engagement Day lecturer explores how the biblical wisdom books address the question of how to live a good life in face of human morality, political instability and theological doubt.
Two options are available for the March 31 Forum presentations.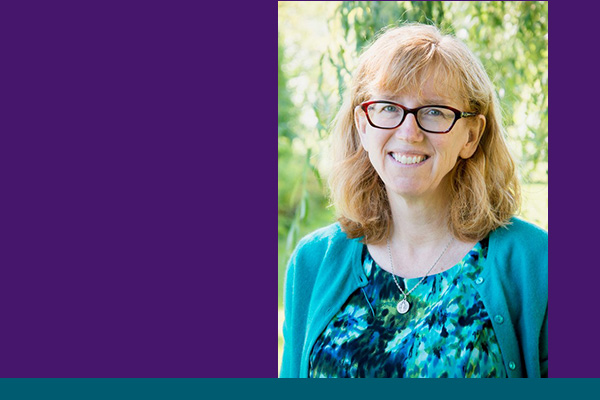 Carol Penner, Ph.D.
---
OPTION 1 - C. Henry Smith Peace Lecture - "#MennonitesToo: Sexual Violence and Mennonite Peace Theology" - With the #MeToo movement as a reference, the assistant professor of theological studies at Conrad Grebel University College and former pastor considers what it means to be a people of peace when violence is woven into the fabric of our communities.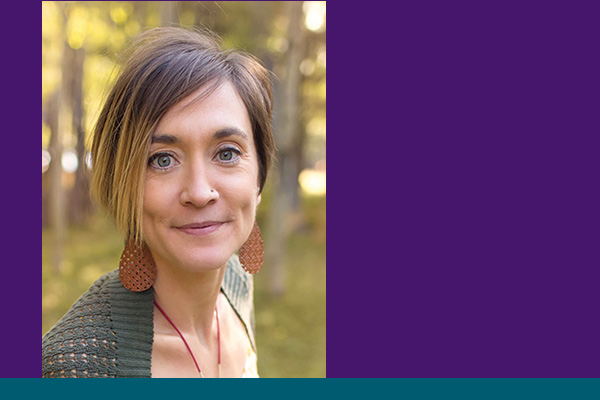 Bethany Dario '05
---
OPTION 2 - STUTZMAN LECTURE HALL - Alumni Forum - "The Quest for Health at the Cost of Health" - The nutritional therapist and Bluffton alumnae challenges our society's obsession with health by proposing balances between "health" food choices and guilt-free eating, between physical fitness and resting for self-care.
Two options are available for the April 7 Forum presentations.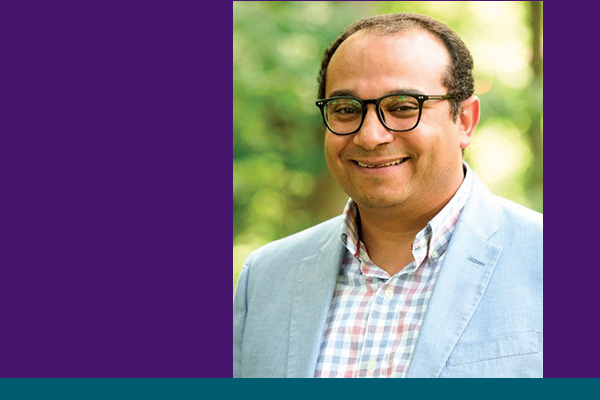 Safwat Marzouk, Ph.D.
---
OPTION 1 - Keeney Peace Lecture - "Beyond the Politics of Assimilation and Segregation: A Biblical Vision for Intercultureal Ministries" - The assistant professor of Old Testament at Anabaptist Mennonite Biblical Seminary and author of "Intercultural Church," grounds intercultural faith communities in the biblical vision of shalom, where hosts and migrants work together towards mutual justice.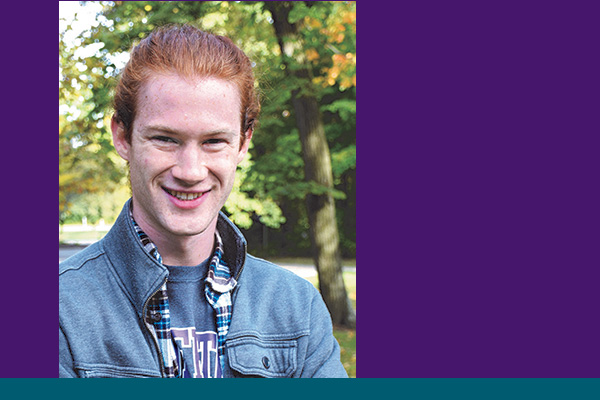 Levi Litwiller '20
---
OPTION 2 - MUSSELMAN LIBRARY - "It's All Good in the (fume) Hood" - The senior chemistry and physics double major discusses his summer research in the drug discovery labs at AbbVie, Inc., involving neglected diseases, synthetic medicinal chemistry and the development of new treatment for tuberculosis.
Athletic Awards
---
APRIL 14 - Athletic Awards Forum
Academic Awards
---
APRIL 21 - Academic Awards Forum