Faculty and staff
Bluffton's dietetic internship leaders
JENNIFER LITTLE, MS, RDN, LD
Jennifer Little began her role as dietetic internship experience coordinator in March of 2012. Her background includes prior work in various community/public health and clinical outpatient and inpatient settings, including several facilities which currently serve as supervised practice sites for Bluffton University interns.
She previously was employed by Mennonite Home Communities of Ohio as their full-time clinical dietitian. During her nine year tenure there, she supervised Bluffton University senior dietetic student volunteers and precepted interns from The Ohio State University and Marywood University in their long term care rotations. Little obtained her undergraduate degree in family and consumer sciences with a dietetics concentration, from Berea College in Ky. and went on to complete her dietetic internship at the University of Cincinnati Hospital in Cincinnati, Ohio. She has a master's of science in human nutrition from the University of Alabama.
DR. DEBORAH MYERS, ED.D, RDN, LD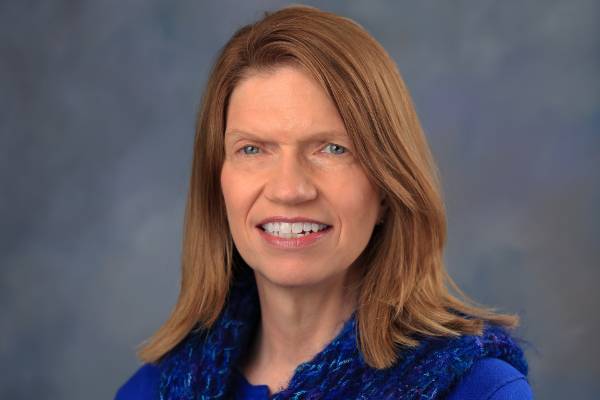 Deb Myers is professor of food and nutrition and the dietetics program director at Bluffton University. She has been a faculty member at Bluffton University since 2000.
Outside of the classroom, Dr. Myers is the consulting dietitian of record for Allen County Head Start/Early Start and lends her expertise to various other community health organizations. Prior to coming to Bluffton, Dr. Myers was the associate professor of dietetic technology at Rhodes State College in Lima, Ohio, and worked as a hospital clinical dietitian in Lorraine and Cleveland, Ohio.
Myers received her doctor of education in higher education with a health care education concentration from Nova Southeastern University. She received her master of science in institutional food management/dietetics management as well as her bachelor of science "with distinction" in dietetics from Purdue University, Ind. She completed her dietetic internship at Methodist Hospital in Indianapolis, Ind.