75 years of social work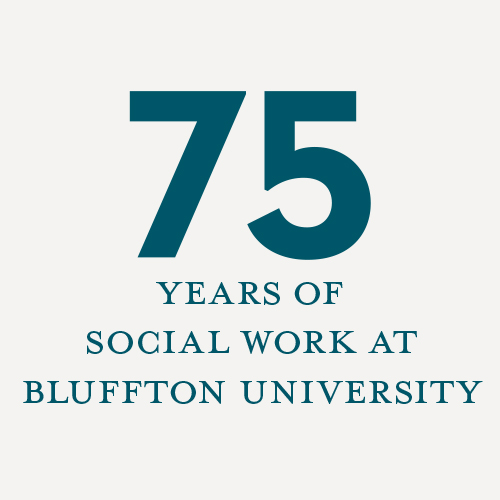 Bluffton's nationally accredited social work program is marking a major milestone during the 2019-20 academic year.
Social work graduates are invited to reconnect with Bluffton and update contact information so you will be sure to receive invites to celebrations planned throughout the year. As a thank you for strengthening communities near and far, we'll send you a small gift of appreciation.
Social work alumni update