Transfer students
Each year Bluffton welcomes new transfer students from around the country for our fall and spring semesters. Some students arrive having only completed a semester or two elsewhere, while others arrive with a completed associate's degree.
A student who has taken classes for credit at another college or university after graduation from high school (excluding classes during the summer immediately following their high school graduation) and/or has received federal student aid from another institution is considered a transfer student.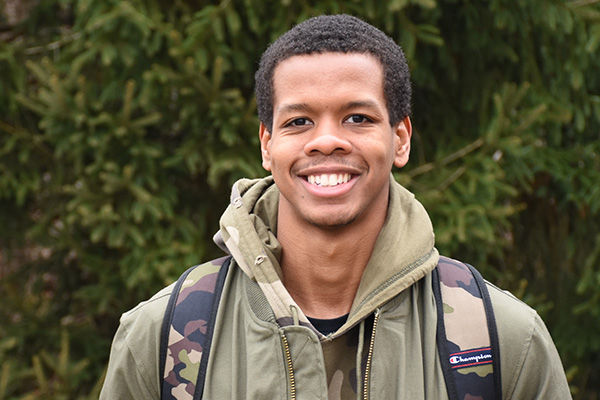 Steps to apply
Applying for admission to Bluffton as a transfer student is easy. A dedicated admissions transfer coordinator will work individually with you throughout the application process.
To be considered for admission, transfer students must have 12 transferable credit hours and a minimum of a 2.0 GPA, and maintained at least a C average or better in all college-level work. In addition, students must be in good academic standing, eligible to return and met all previous financial obligations at any previous institution. Students with less than 12 transferable credit hours may still be considered under special circumstances.
To complete the admissions process we ask for the following:
Official academic transcripts from previous colleges/universities you have attended
High school transcript
For more details on transferring in credits from any other college or university, contact Bluffton University admissions department at 800-488-3257 or by e-mail at admissions@bluffton.edu .