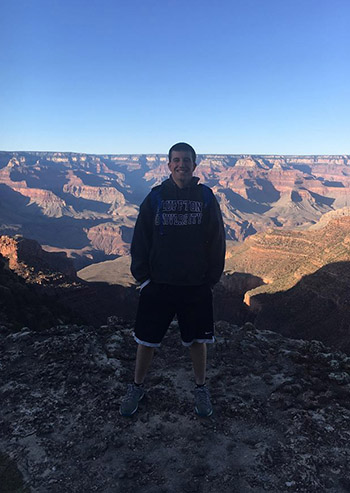 Arizona

the hopi, navajo, zuni
OF ARIZONA, UTAH AND COLORADO
We will explore and interact with Native American people in the Southwest, including the Navajo, Hopi and Zuni. We'll travel with Astrological Anthropologist, Jerry Snow and learn from Native experts/guides about their cultures' unique histories, belief systems, spiritual worldviews, art-mythologies, tribal laws, customs and domestic life. We'll spend three days camping on a Navajo ranch and doing service work; other service work will be scheduled with schools, national parks or museums that specialize in cultural engagements projects.
This 18-day itinerary includes Flagstaff, Arizona's Museum of Northern Arizona; Walnut Canyon and Singua cliff dwellings to learn about the desert flora and fauna; Sunset Crater Volcano and ancient Wupatki Pueblo National Monument cliff dwellings; the Grand Canyon and Native American origin myths; Monument Valley; Bears Ears National Monument; Natural Bridges National Park for stargazing; Mese Verde National cliff dwelling; Four Corners National Monument; Canyon de Chelly Navajo sites near Window Rock, New Mexico; Navajo Virgil Hermes' ranch; Hopi School and Mesas; Coal Mine Canyon and Sedona.
Note: While we are planning toward cross-cultural experiences in May 2021, we will to continue to monitor evolving conditions in the United States and other countries in the spring. There may be requirements for vaccinations that could emerge over the months. We will stay in communication with students.

Leaders: Phil Sugden and Carole Elchert
Dates: May 17 - June 3, 2021
Program fee: $2,200
Deposit: $300 due Nov. 20
14 students
Contact
Elaine Suderman, Asst. Director of Cross-cultural Programs
sudermane@bluffton.edu
419-358-3360
Included Content