We're embarking on a campaign that will give our students access to the best facilities, the latest technology and the means to explore deeper. With the combination of these new resources and the focus of our students, we can propel our university forward in fields like math, health science, education and more.
Give Today!
But We Need You
Because innovation is nothing without the people who invest and bring it to life.
Progress Tracker
$23.3 Million of $26 Million goal
Move Bluffton Forward
A Place that Inspires...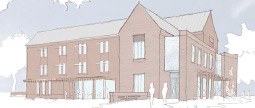 The Austin E. Knowlton Science Center will provide a place for Bluffton students to be inspired in a state-of-the-art facility designed for experiential learning.
Innovation Grants...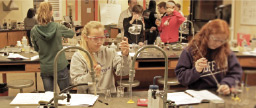 Innovation grants will support cross-disciplinary collaboration as well as student and faculty research opportunities.
Sustain Bluffton's Legacy
Boundless Potential...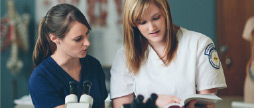 Bluffton Fund provides the resources to recruit and retain high-quality faculty and students.
Invest in Success...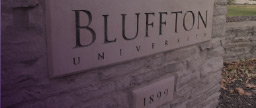 Endowment is an investment in student success by strengthening Bluffton's financial position and sustaining programs.
PEOPLE who make Bluffton special