Marbeck Center Board
Brent Schroeder, Advisor, ext. 3218
Alyssa Yoxtheimer, MCB chairperson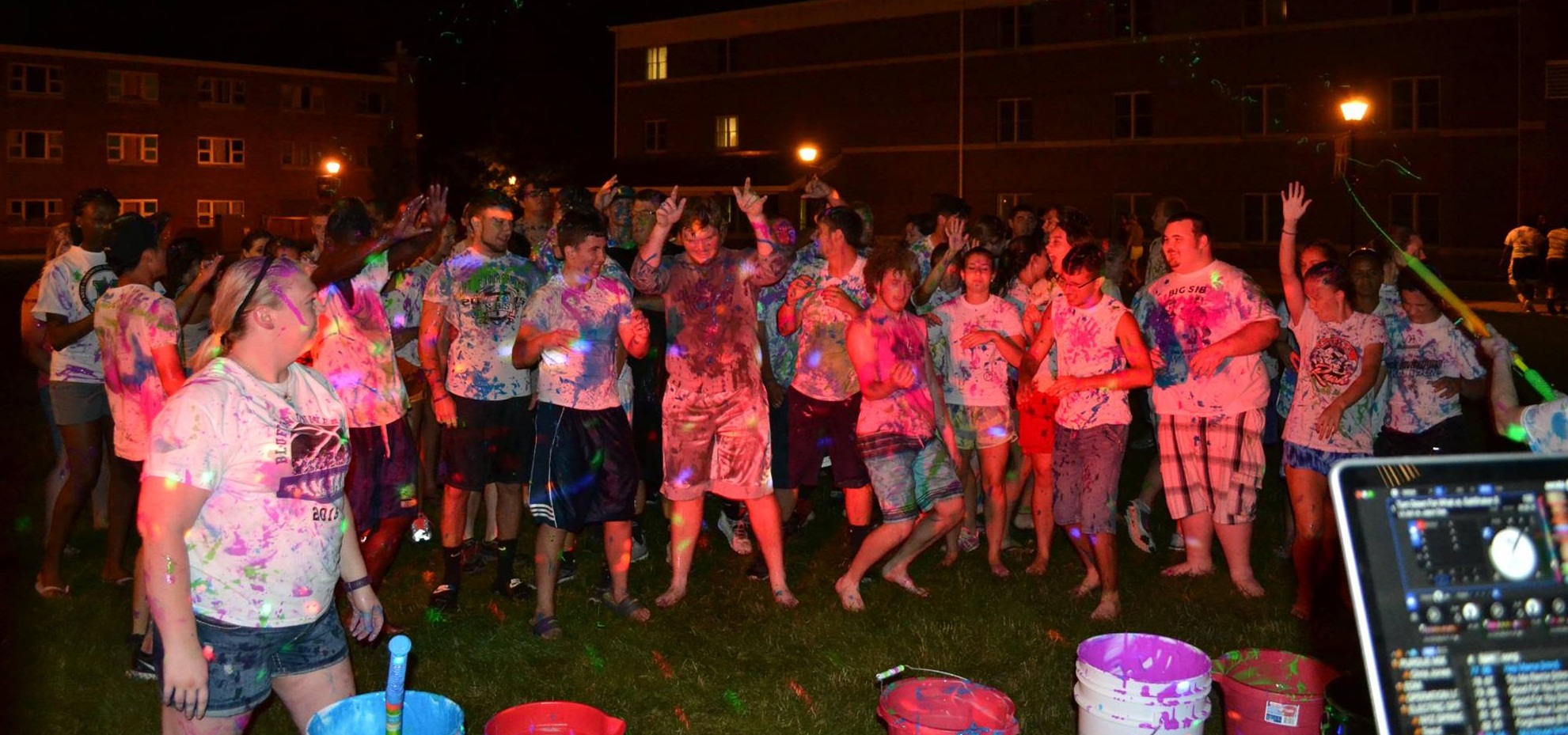 Marbeck Center Board (MCB) serves as the main student programming group responsible for planning and executing events. The events are designed to cultivate community on campus through shared experiences.
While it operates out of Marbeck Center, MCB programs many activities including variety shows, game nights, and traditional campus favorites like Dam Jam and Finals Breakfast. Marbeck After Dark (MAD) events occur every Friday night at 9 p.m. Build Your Own Aquarium, Chipotle Night, Tie-Dye, Harry Potter Night and The Roommate Challenge are just a few of the offerings during the school year. In addition, MCB hosts bingo offering prizes of a different theme every Monday.
The board is open to students from all majors and class standings. At least two seats on the board are reserved for incoming first-year students starting in the fall semester. Serving on MCB is just one more way students can answer the question, "How are you involved on campus?"
Check out the MCB Facebook page for event information!